Buy and Sell Motorbikes Vehicles Online in Bangladesh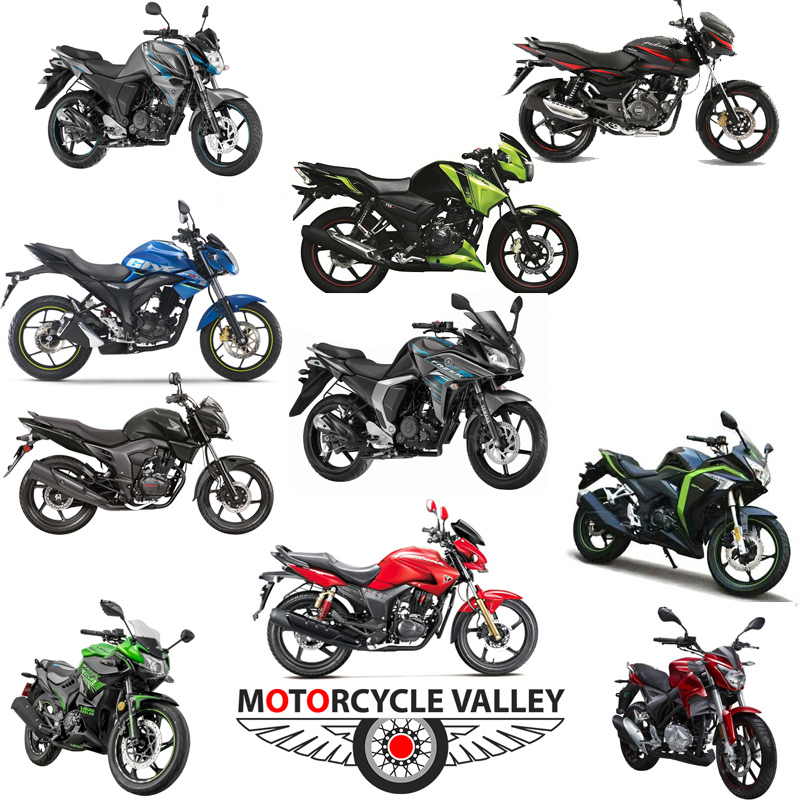 Motorbikes Vehicles & Other Accessories For Buy & Sell
In recent times most people have reached a stage where e-commerce systems have become very popular among them day by day. In every sector of our lives today we try to buy or sell things online because it is easy, there is no physical labor and it stays within our budget.
Nowadays, the classified category includes the motorbike vehicle section which is now the most preferred category among all buyers and sellers. Buyers and sellers first look at the type of motorbike, whether it is a type of motorbike, scooter or standard cruiser, sports, travel, dual-purpose, chopper! Brand motor bikes, how many kilometers of bikes check all of this kind of minimum or maximum running.
Motorbike Trading from Our Ajkerdeal Web Portal
These days we can buy or sell things online from the comfort of our own home and have many other benefits. Nowadays this trend has also touched the motorcycle or motorbikes market. There are many online portals that are helping buyers to get their desired motorbikes online. 
The most popular of Ajkerdeal Classified sites, this web portal is currently one of the favorite websites in Bangladesh. Ajkerdeal.com has captured everyone's attention with its exceptional campaign. They put ads of popular branded motorcycles on their site and from there buyers and sellers choose. Different brand variations, purchasing arrangements and different benefits hold their popularity.
Popularity in Buying and Selling Motorbikes from Classified Sites
Due to the lack of online shopping and a bit of distrust, products like motorbikes are becoming popular online due to the bold initiatives of popular e-commerce sites, although buyers are a bit hesitant. It is hoped that the interest in buying classified motorbikes online will increase day by day due to the attractive facilities and availability. Let the motorcycle be your daily companion for comfort and time saving in daily life.
Buy The Motorbike of Your Choice from The Classified Site
Many people may be thinking, using the Eid bonus to buy a motorcycle for yourself this time. You will have your own vehicle for daily commuting in the busy urban life. It will save valuable time, save money and reduce fatigue. 
You may or may not be bothered to think about what kind of bike to buy. To make that idea easier, here are some Ajkerdeal Classified ads about bikes and motorbikes information for you. You can buy the motorbike of your choice by combining your opinion with it.
Comfortable And Oil-Efficient & Engine Powered Motorbike
Comfortable and oil-efficient bikes for everyday commuting are commonly called commuter bikes. Almost every motorcycle company makes such bikes. Naturally, when you buy such bikes from ajkerdeal classified sites, you will find many options. The little fashionable ones in commuter bikes are called premium commuters. 
Although similar in terms of engine power, they are a bit more expensive due to the beauty. The engine of a commuter bike is usually 80 to 125 cc. Such bikes are oil-efficient and relatively easy to maintain. Buying a commuter bike will reduce the cost of your daily commute.
What Kind of Motorbikes Are You Looking for from A Classified Site?
There are different prices and types of motorbikes in the market according to the need and affordability. At the moment, there are bikes in the market of Bangladesh, starting from a little above 50,000tk BDT depending on the motorbikes brand and model. 
There are four types of bikes in the market of Bangladesh and these are commuter bikes, premium category bikes, sports bikes and cruiser bikes. Apart from this, there are a few types. You can also get bike types of Cafe, Racer, Cruisers, Dirt, Electric, Moped, Scooter, Sports and Standard from the ajkerdeal classified site.
PRICE RANGE & Brand of Motorbikes at Classified Sites
Most of the motorbikes on the road are commuter category bikes. Almost all the companies that market motorbikes in our country make and market commuter bikes. However, the price is considered according to the brand of different brands of motorbikes. 
Probably the most popular such bikes for the youth of Bangladesh at the moment are Yamaha Fazer & FZ, Suzuki Gixxer & Gixxer SF, TVS Apache 150 & 160, Bajaj Pulsar & Pulsar NS, Hero Hunk and Honda Hornet, VICTOR-R, KEEWAY, Runner etc. Also Suzuki Intruder, Regal Raptor, UM Commando bikes are quite popular. 
Vespa, Honda, Suzuki, TVS, Mahendra various designs of scooters for men and women. The price of the bike will fluctuate from Tk 50,000 to Tk 150,000. You will also find the price range of motorbikes on the ajkerdeal classified site, such as Tk 50,000 - Tk 70,000, Tk 70,000 - Tk 1,00,000, Tk 1,00,000 - Tk 2,00,000, Tk 2,00,000 - Tk 4,00,000, Tk 4,00,000 - Tk 10,00,000. 
How to Buy And Sell A Motorbike From A Classified Site?
Classified.ajkerdeal.com is a website where one person can buy and sell almost everything. This site is for buying and selling second hand items which are usually popular all over Bangladesh. In the case of motorcycles, there are two types of product perception, new and old.
Moreover the model year of motorbikes is shown in classified as new or old. Here buyers can buy different types of motorcycles supplied by official suppliers of different brands. Whether the condition of the motorbike is new or used, and considering the need, the price is determined by the buyer and the seller.