Home
>> Flat, Land, House
Flat, Land, House
Flat, Land, House
Flats, Lands & House Properties for Sell Online in Bangladesh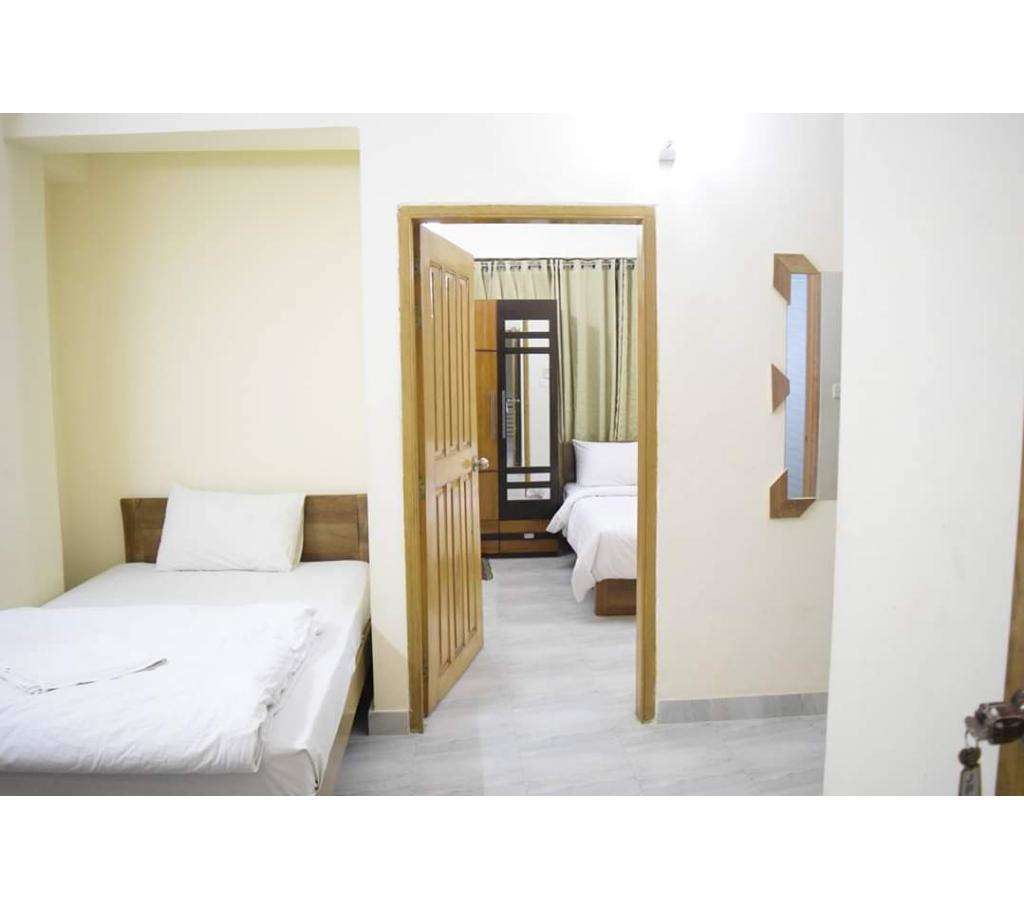 Flats, Land, Apartments And House Properties Items
In the old days, when there was no online business, the only permanent solution was to look at the toilet, talk on the phone, buy and sell various products and flats, and lands. Then various products and flats, buying and selling of land, all the services of building houses were advertised in small rows in the newspapers.
The proliferation of online classifieds has preceded or preceded classified advertising on the Internet, and the history of classified ads is much older to enjoy the benefits of this sale. But nowadays if you want to buy & sell a flat, land or house property within your location, places, ability and limitations, classified advertisements are the only solution.
Real Estate Buying & Selling Information Is Becoming Popular in Classified Online
Land, flat sale and rental advertisements are becoming popular on online product trading platforms. People are now going to classified sites to find the necessary information and advertise for sale. According to classified online marketplaces, housing information is becoming the most popular in the capital city of Dhaka. 
More than a thousand advertisements for apartments have been published on classified websites. Besides, advertisements for apartments in Uttara and Mirpur have been published more. The public also wants to know this information, If you want to buy land, the first and foremost duty is to know the marketable title of the person selling the land. And there is any legal obstacle in it.
Classifieds Online Flat or Properties Sale Advertising Requirements
Especially when buying lands, flats or properties online, it is very important to contact the actual seller, find out the details and know the exact price. The buyer gets a comparative idea from many advertisements in the online classified marketplace. 
Extra precautions are taken to ensure the accuracy of the advertisements published when buying or selling land or apartments. This is being checked thoroughly by the customer support agent before advertising for sale which will be of benefit to the users of this site.
How Do You Sell Your Commercial Space or Land?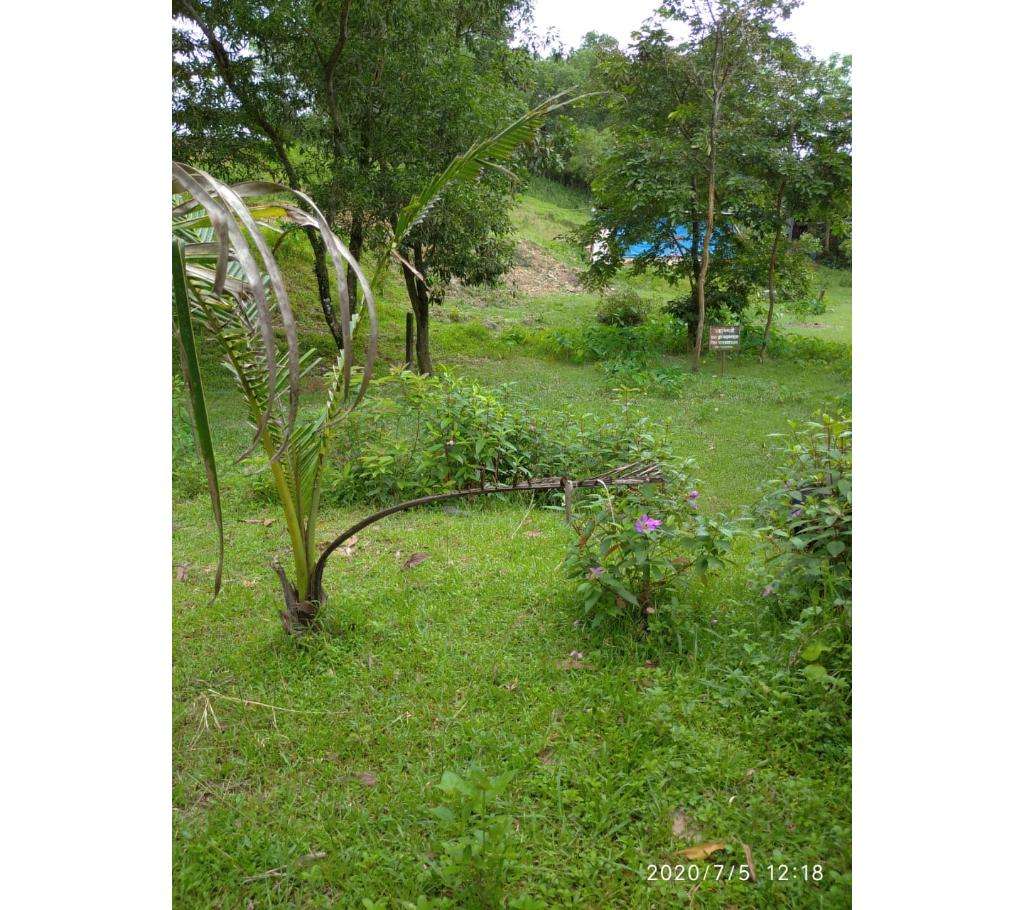 Determine the exact price of your place first in the classified site. Before setting the price, check the place well so that you get the right price. Talk to buyers before selling the place and find out how much they can afford. Only consider selling the place if you agree with the statement. Prepare the legal documents of the place before selling so that there is no problem in the future.
Flat, Land, House Properties Advertisement in BD
At present it has become very difficult to buy land and build a house. You want to buy land on demand, but you are not getting it. Many people want to buy a flat or a plot of their choice. To make their dream come true, many housing companies are creating apartments and appearing with their properties advertisements.
So the things to look for when buying a flat, many people are buying a flat or a plot from a real estate company without having to worry about buying land and building a house. There are a number of things that need to be looked at and verified before giving land to real estate companies or buying plots or flats. Otherwise, there is a risk of getting into trouble. And to avoid all these hassles and for some benefits you can get ideas from classified sites.
How to Find The Right Customer to Sell A Flat, Place, House or Land Properties?
A nicely decorated office or home can say a lot of important things. In a well-designed office, its employees can be inspired to work and meet in a very comfortable and proper way. Again some very small things, some fancy, decorative furniture, seating and lighting arrangements can change your home in a better way. 
To fulfill all these dreams, it will take certain lands, flats, apartments and houses. And so take a look at the  Ajkerdeal Classified sites to find the right customer. Sell ​​your apartment, commercial space, lands quickly at classified sites. Advertise on this website with a statement with a picture of your place, along with the right price and choose the customer of your choice.
Sell ​​Your House or Flat in Bangladesh on A Classified Site
Do you live in Bangladesh or are you looking for houses and apartments for sale in Bangladesh? If your answer is yes then we can tell you that nowadays, this buying and selling process of flat or apartments has become hassle-free. 
The nation of Bangladesh has great potential for investment in the real estate sector. Bangladesh is a growing center for buying and selling property. Many potential buyers are looking for the right investment opportunities in the real estate sector in Bangladesh. Scroll your mouse to our ajkerdeal classified site for more details.